WORLD TRAVELER DOOR DESIGNS
Pinecrest door designs have been influenced by customers traveling throughout the world. Cultural patterns inspire geometrical patterns of all types. Decorative millwork prompts what is possible with a Pinecrest Design.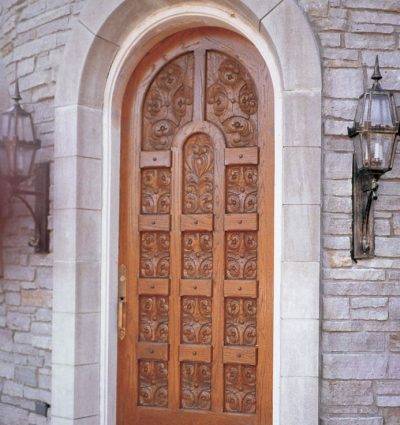 YOU DESERVE A PINECREST ORGINAL!
Installations worldwide have made PINECREST a leader in custom architectural doors, mantels, louvegrid and decorative grilles since 1954.
EMAIL (PINECRESTCONTACT@GMAIL.COM) WITH YOUR PROJECT SPECIFICATIONS
SEE INSTALLATION GALLERY BELOW