Pinecrest Worship and Church Doors are associated with world-wide religions and faiths. Door Designs options include stainded leaded glass, raised wood panels, carved religious symbols and details. Gothic arched panel designs create familiar doors within worship places. Creating custom replacement doors for cathedrals and basilicas is a Pinecrest niche.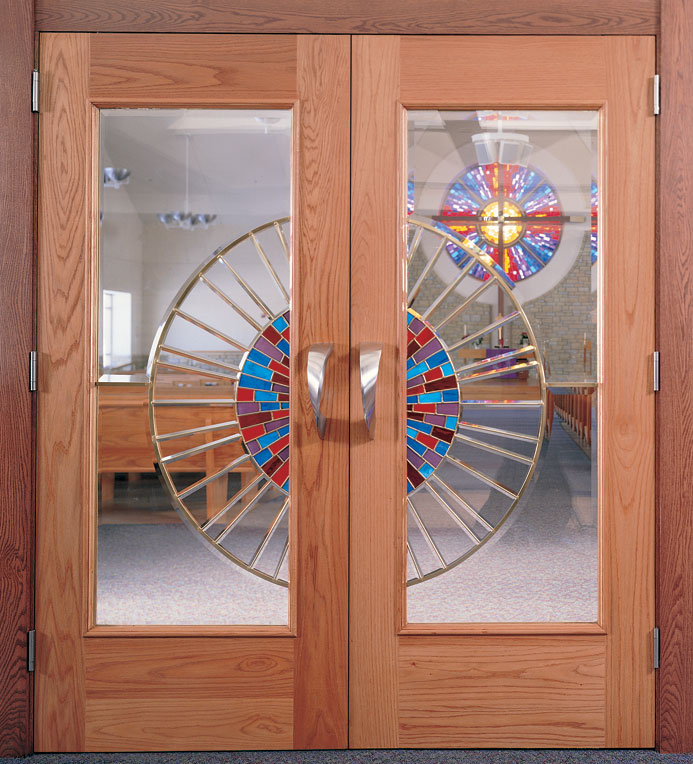 YOU DESERVE A PINECREST ORGINAL!
Installations worldwide have made PINECREST a leader in custom architectural doors, mantels, louvegrid and decorative grilles since 1954.
EMAIL (PINECRESTCONTACT@GMAIL.COM) WITH YOUR PROJECT SPECIFICATIONS
SEE INSTALLATION GALLERY BELOW