TRADITIONAL & CLASSIC DESIGNS
Pinecrest Time-Honored Designs allow flexibility in designing your entry way. Classic wood raised panels with raised mouldings (1) side or (2) sides. Create your own design from a sketch or use Pinecrest door designs to cut and paste what looks best in your entry way.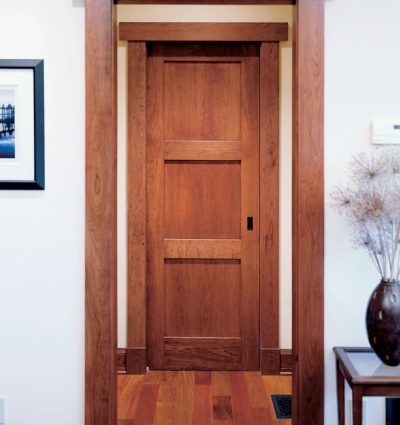 YOU DESERVE A PINECREST ORGINAL!
Installations worldwide have made PINECREST a leader in custom architectural doors, mantels, louvegrid and decorative grilles since 1954.
EMAIL (PINECRESTCONTACT@GMAIL.COM) WITH YOUR PROJECT SPECIFICATIONS
SEE INSTALLATION GALLERY BELOW