Pinecrest French true-divided lite doors are available in many different lite configurations. wood muntin french door design 290 and sidelights are available with clear beveled or non-beveled glass. Our Design 289 replaces wood muntins with a leaded glass design. Came options are lead, brass, reinforced lead came and zinc came. For more privacy, obsucre glass types are available.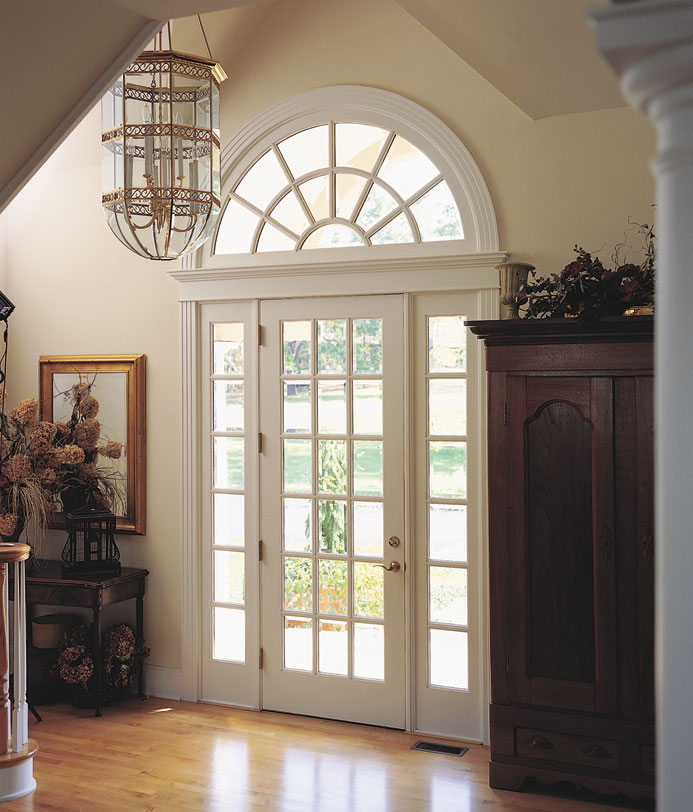 YOU DESERVE A PINECREST ORGINAL!
Installations worldwide have made PINECREST a leader in custom architectural doors, mantels, louvegrid and decorative grilles since 1954.
EMAIL (PINECRESTCONTACT@GMAIL.COM) WITH YOUR PROJECT SPECIFICATIONS
SEE INSTALLATION GALLERY BELOW