SHELVES, CORBELS & CORNICES
- Decorative wood Shelves & Corbels provide beauty and function to any space. Be Creative - use corbels as bookends, archways, sideboards, window benches or what ever your imagination can create
- Pinecrest cornices can be used to greatly enhance any design involving draperies, curtains, blinds, shades and shutters or they may be used entirely by themselves.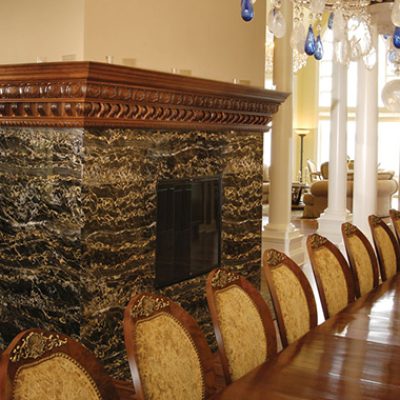 YOU DESERVE A PINECREST ORGINAL!
Installations worldwide have made PINECREST a leader in custom architectural doors, mantels, louvegrid and decorative grilles since 1954.
EMAIL (PINECRESTCONTACT@GMAIL.COM) WITH YOUR PROJECT SPECIFICATIONS
CUSTOM SIZES AND DESIGNS AVAILABLE
MANTEL SHELVES ARE AN ECONOMICAL WAY TO GIVE CHARACTER AND UNITY TO A SPECIAL ROOM.  THEY CAN EVEN BE USED SUCCESSFULLY IN NONFIREPLACE APPLICATIONS.
THE S11 SHELF SHOWN BELOW AND ON THE RIGHT MAY BE USED SINGLY OR COMBINED WITH MANY OF THE CARVED CORBELS SHOWN BELOW.