HAMMERSMITH replica metal walls and ceilings are by far the most inexpensive and elegant way to create a sense of place. Stamped from original dies dating back to before the turn of the century, these durable metal panels offer characteristics superior to many other materials.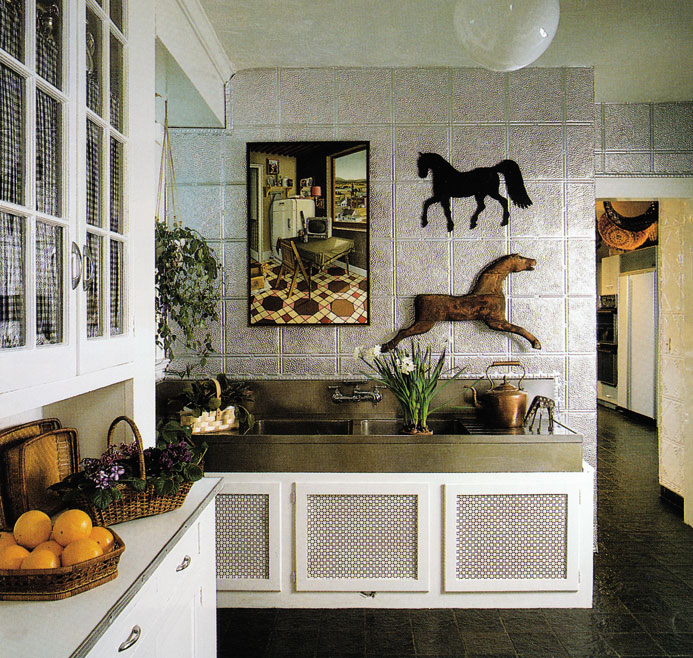 YOU DESERVE A PINECREST ORGINAL!
Installations worldwide have made PINECREST a leader in custom architectural doors, mantels, louvegrid and decorative grilles since 1954.
EMAIL (PINECRESTCONTACT@GMAIL.COM) WITH YOUR PROJECT SPECIFICATIONS
CEILINGS, WALLS, BACKSPLASH, WAINSCOTTING
TIN CEILING CORNICE DESIGNS
Architects, builders and designers specify PINECREST®'S stamped metal panels not only because of their beauty, but for such qualities as:
Excellent paint retention
Excellent replacement for existing grid ceiling panels
Brass, copper and chrome finishes
Prepainted white finish
Fire resistance
Dimensional stability
Resistance to cracking and warping
Resistance to moisture, mildew and vermin
SEE INSTALLATION GALLERY BELOW