Pinecrest offers rustic woods for raised panel and v-grooved designs. Rustic alder, knotty alder, white oak and cherry offer the wood's natural characteristics. Soft arches or half round doors offer an unforgettable entry. Adding operable speakeasy doors adds function and interest. Square sticking or flush mouldings finish the v-grooved design. Hand-wrought iron clavos finish the old-world crafted doors.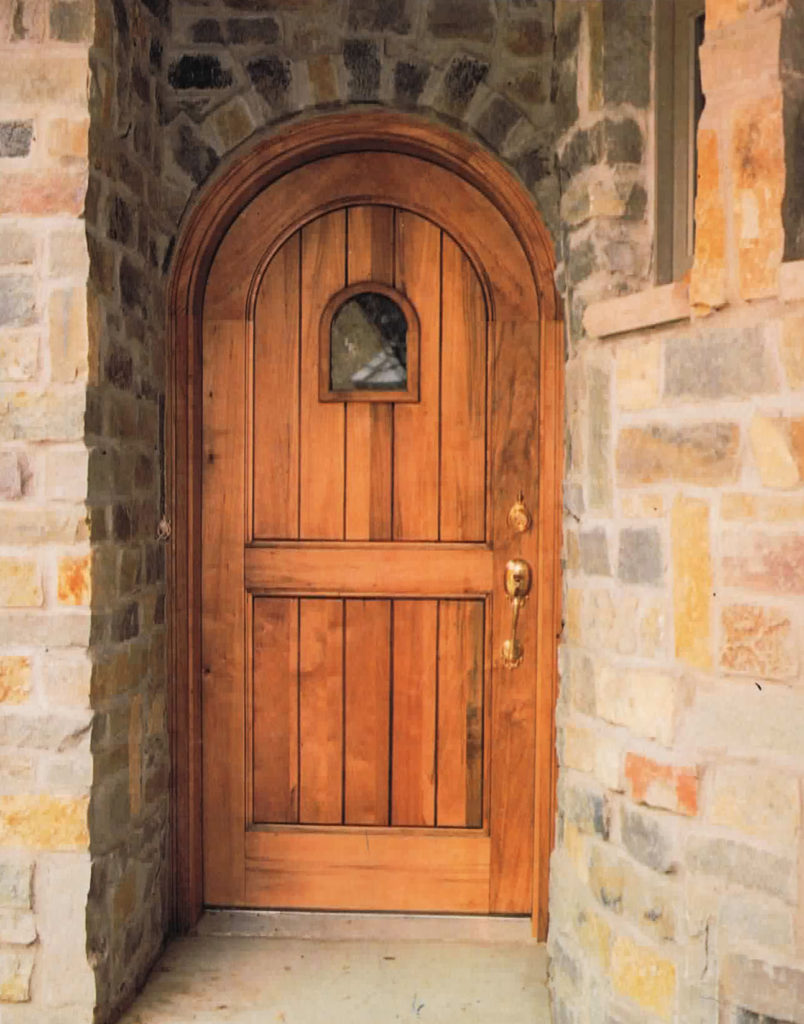 YOU DESERVE A PINECREST ORGINAL!
Installations worldwide have made PINECREST the leader in custom architectural doors, mantels, louvegrid and decorative grilles since 1954.
Request Quote
CALL (800-443-5357) OR EMAIL (PINECRESTLYN@GMAIL.COM) US WITH YOUR PROJECT SPECIFICATIONS
Add Your Heading Text Here